Power outages can be very costly in the education sector not just in money but for our future! So UPS Systems for education is a life saver and an absolute must.
Education
If we consider schools or universities, the details and work produced then stored of students and employees are kept on the facility's database. If there is a power outage and systems experience downtime, this valuable data could be corrupted or even lost. UPS for education provide a fail-safe for educational institutions and will prevent these events from happening to give you one less worry and provide you confidence as well as the students and employees. It is vital we have UPS Systems installed For Education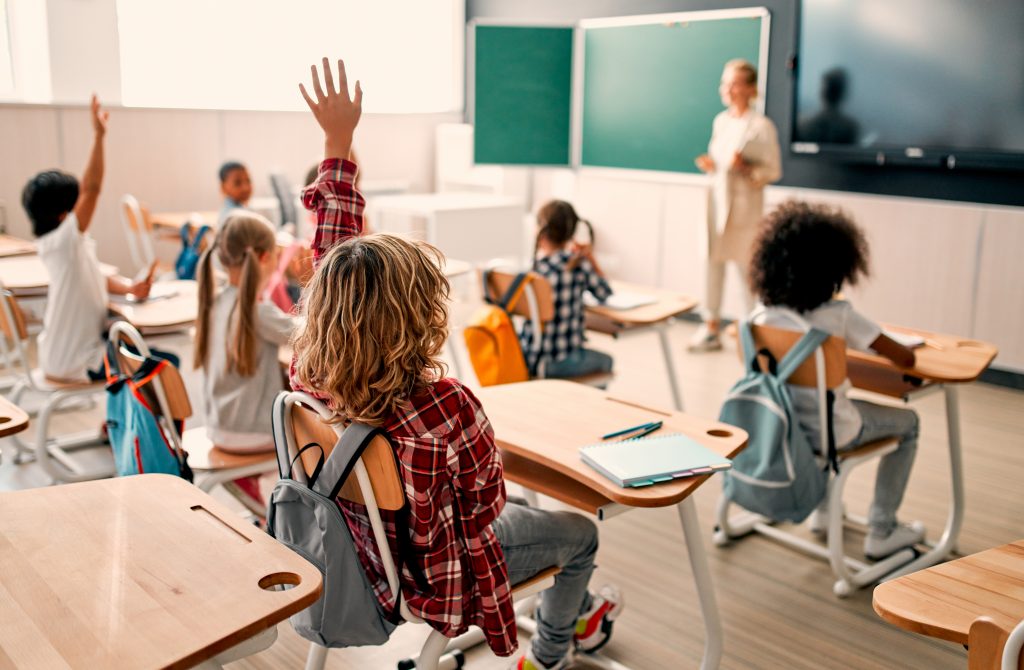 Power cuts are becoming increasingly common in many locations across the UK, and are a natural byproduct of our reliance on digital systems, as the power grid ages. With more reliance on technology and networks, these power shortages or cuts have a greater impact which can be devastating for many industries. The more we turn to complete dependence on electronic devices, a reliable power supply is required for these systems to function.
If you are unsure about UPS systems for education please get in contact