The Sectors
Computer Power Protection expertise with over 30 years of experience (CPP) has stood as one of the UK's most established independent providers of power protection solutions. Our track record dates back to 1988, during which we have consistently delivered high-quality power protection systems and solutions to businesses in the UK and beyond. Our expertise spans all industries and sectors, allowing us to offer tailored solutions to meet each client's unique needs.
The process of providing standby power to airports involves the conversion of AC power to DC power, which is then directed through an inverter and supplied to the power load. To safeguard the load against power surges and sags, a power rectifier system works in tandem with the UPS.
Medical facilities are obligated by law to possess a dependable UPS system that can furnish backup power. Our commitment is to guarantee that your emergency power solutions are functional, ensuring the uninterrupted operation of critical systems, no matter the conditions.
Security systems, including CCTV cameras and alarms, have evolved into indispensable tools for safeguarding homes, offices, and businesses.
Transportation services, like trains, necessitate a UPS system to prevent service disruption in the event of a power outage.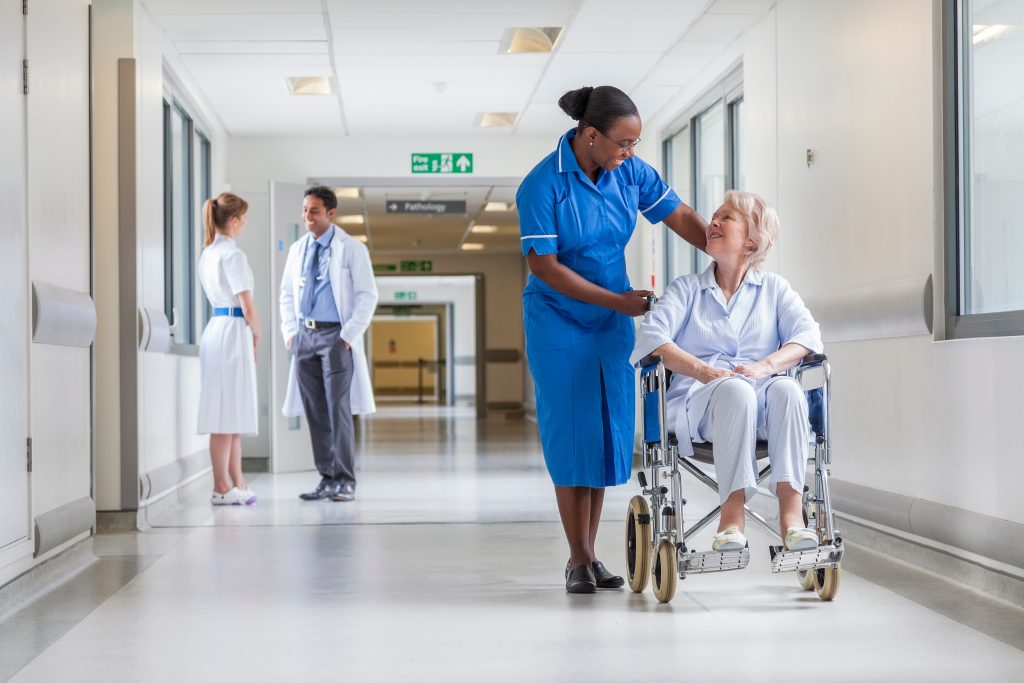 Having a UPS system for data centers is imperative. It is critical to ensuring that your data center remains operational at all times.
A UPS system designed for homes can provide coverage for devices such as computers, printers, and broadband routers. By providing power backups for home and office setups, UPS systems can minimize disruptions to these critical devices.
Installing UPS systems for IT equipment is a guarantee that your critical devices remain operational, ensuring uninterrupted work and life. Given the numerous functions of IT equipment in our daily personal and professional lives, UPS systems are essential for any workplace or business.
The utilities industry plays a vital role in modern society, delivering essential services necessary for daily life. That's precisely why, at Computer Power Protection, we are committed to assisting this sector.
At Computer Power Protection- we are experienced experts at conducting site surveys, lets not forget FREE site surveys; where we will be able to give you our high quality recommendations while we are in the field about what we know will work for you being cost effective yet carefully tailored for you so you can enjoy quality.
Power outages in the education sector can have severe consequences, not just financially, but for our future as well. Thus, UPS systems are critical lifesavers and an absolute necessity for education.
We highly recommend the installation of UPS systems in the manufacturing industry. A power loss can bring a manufacturing company to a standstill, causing production lines to stop.
The installation of a UPS system has become a necessity for stadiums and sports arenas that cater to both sports and live performances.
Current legislation mandates that lifts intended for evacuation during a fire must have a secondary power source.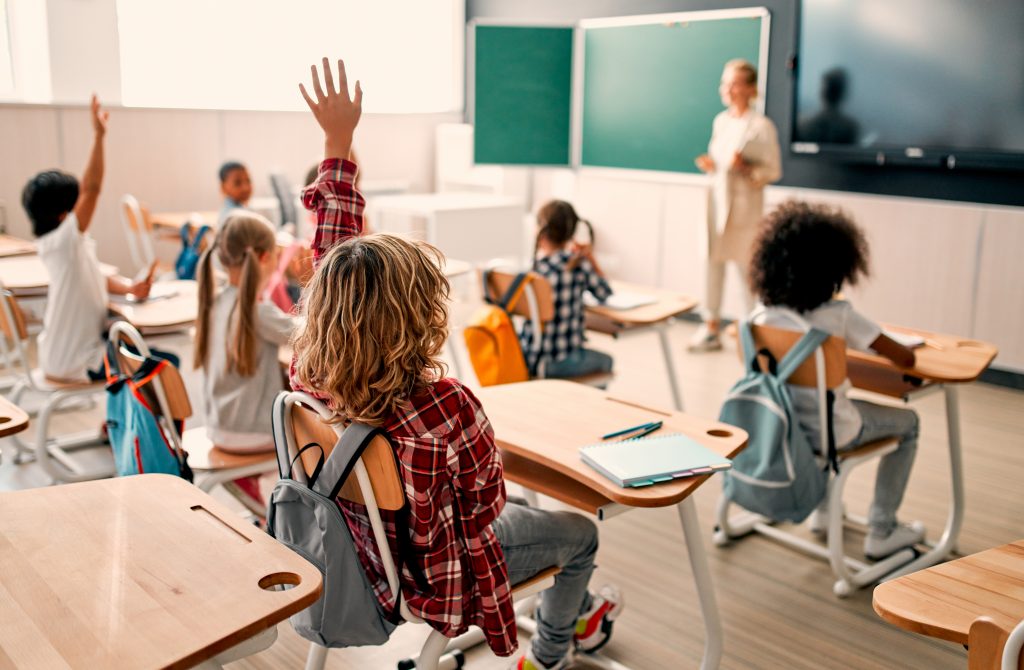 Facility management can benefit from UPS systems as they provide the necessary backup power in the event of a power outage. With a UPS system, facilities can continue to operate without any disruptions.
A Waterproof UPS system, also known as a Marine UPS, is an uninterruptible power supply that has been extensively researched and developed for use in or near water, for specialized purposes or extreme cases.
Telecommunications UPS systems provide the continuous backup power necessary to keep your telecom systems online at all times.
Solar UPS systems are an exceptional, eco-friendly, and sustainable way of ensuring that you always have the continuous power you require.
With the ever-increasing use of technology and the internet, the risk of cyber attacks has also increased. One of the critical aspects of cyber security is ensuring that systems are always available and operational.
Don't see your sector?
Let us know what sector you are in, we are able to quote you instantly.
Contact us for guidance and quotes.