UPS systems for utilities are crucial. The utilities industry is one of the most important sectors in the modern world, providing the all-important services needed for day-to-day life and that is why here at Computer Power Protection we are here to help.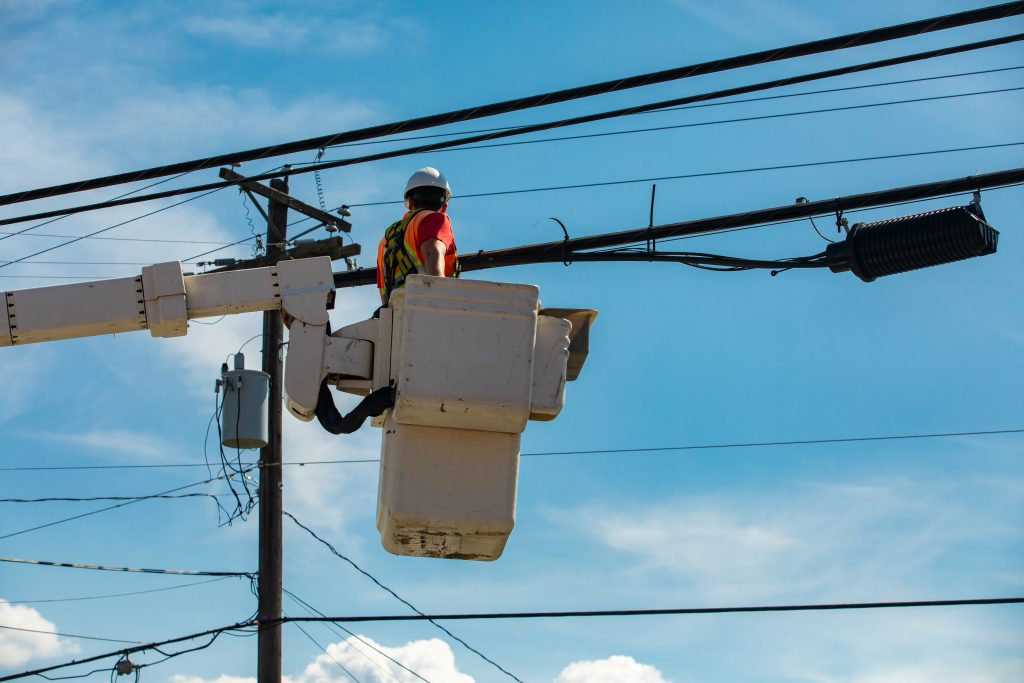 From infrastructure to electricity and gas generation and distribution, utility companies are at the forefront of supplying the public with fundamental services behind the scenes. UPS systems are becoming more important than ever as the demand for basic utility services increases. Without the availability of UPS for utilities, these services are at risk of disruption in the event of a power outage which could have a huge negative impact.
At Computer Power Protection we are experts in our industry, which is why our clients choose to team with us. Not to mention our price promise where we beat any existing quotes. we are able to tailor you a solution when it comes to a UPS system for utilities.
If you are unsure or need help, please contact us or feel free to fill out an enquiry form. Alternatively, we may have the answers you are looking for in our UPS Systems Wiki Guide.