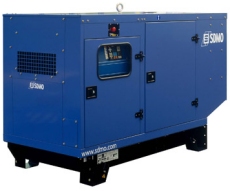 What We Offer
Computer Power Protection offer a range of UPS and generator hire services, on either a short or long term basis. UPS and Generators are available, for any eventuality, whether this be an unforeseen emergency situation, due to an infrastructure failure, or part of scheduled works. Containerised solutions are available which allow the equipment to be located external to the premises.
Hire a UPS
All UPS and generator hire services equipment is tested prior to delivery. Our engineers will install and commission the equipment upon delivery and de-commission the system at the end of the hire period.
UPS Hire
Generator Hire
Containerised Solutions
Short & long term hires available
All UPS and Generators tested prior to delivery to site
Generator Hire
Computer Power Protection provide a wide range of UPS and generator hire.
A customer is in temporary accommodation, for example during premises refurbishment and renovation.
There are periods of anticipated or planned power interruptions i.e. building works or utility upgrades and so forth.
The load has increased and more cover is required, for example, while an upgrade is planned and installed.
A site evaluation is underway, particularly software integration.
It suits your particular budget circumstances to hire rather than purchase.
You don't have a maintenance contract, your unit has failed and repair may take longer than anticipated.
Looking to hire a UPS system or generator? Contact Us Now for a bespoke quote.