Health Checks
Our expert team offers Healthchecks & Load Bank Testing for your UPS Systems and generators, either on a schedule or whenever you need us. For larger units, we'll send an engineer directly to your site to ensure that your power systems are running smoothly. And for smaller units of 3kVA or less, simply send them directly to our workshop for quick and efficient service.
Site Visit
We can arrange the visit to suit you and your availibility. If you have more than one unit at the same site, we can check all of the units in the same appointment. With Computer Power Protection being manufacturer independent, we can check units from a wide range of manufacturers, even including obsolete models thanks to our highly trained engineers.
Healthchecks & Load Bank Testing for UPS Systems or generators can be extremely valuable in the following situations:
You do not have an annual maintenance contract and want to ensure the battery life of your UPS is sufficient.
You do not have an annual maintenance contract and want to identify existing problems or potential future failures with your generator.
You have taken over a building and are unsure of the health of the standby power systems inherited with the building.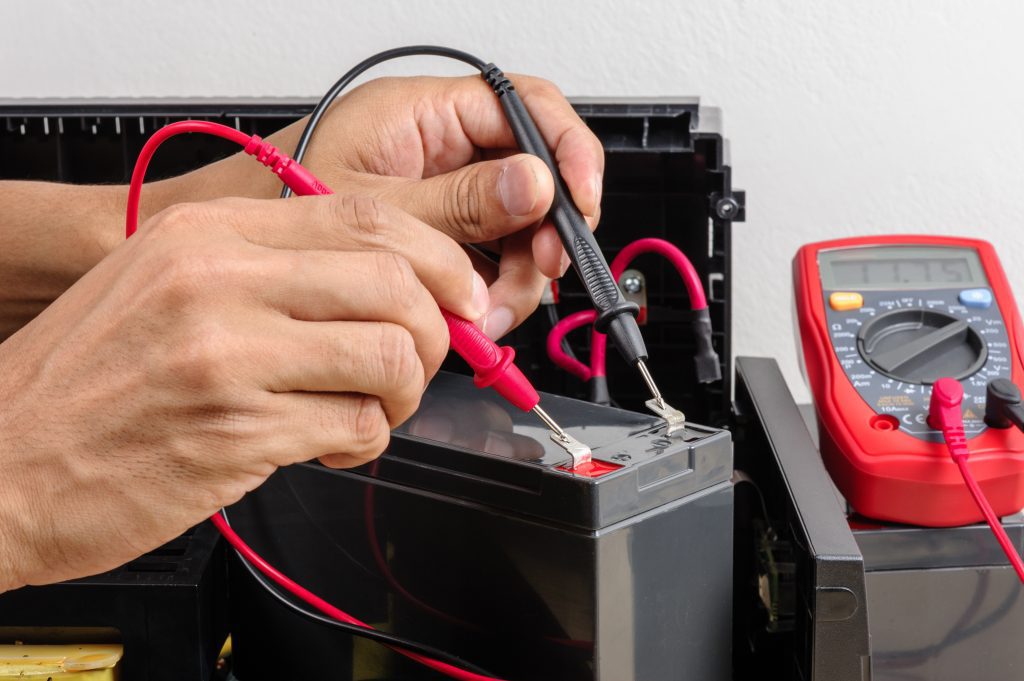 UPS and Generator health checks and load bank testing
At Computer Power Protection, we understand that standby power installations are unique to each business. Some businesses don't need guaranteed 24/7 uptime, and that's where our ad-hoc service visits come in! With our flexible scheduling, we can quickly respond to your power problems, whether you suspect an issue with your unit or simply need maintenance outside of your warranty period.
We also offer short-term hire options for those without current maintenance contracts.
Don't let power issues hold your business back. Trust Computer Power Protection for reliable and flexible standby power solutions.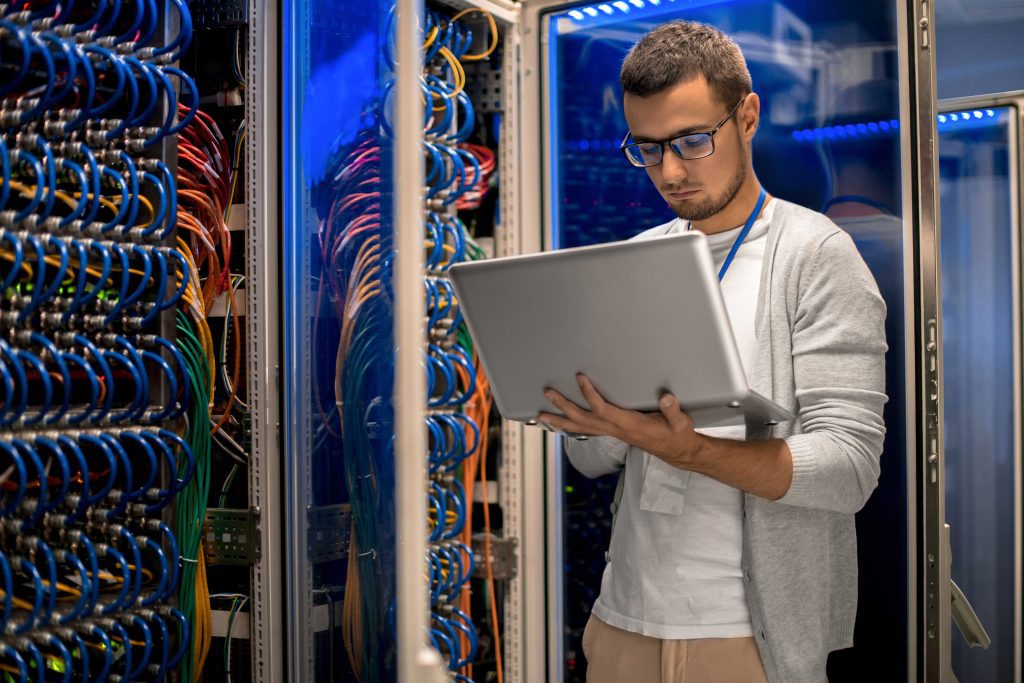 Do you rely on your Generator as part of a Critical Power System?
Don't take chances with your power system's efficiency! Ensure its reliability and prevent failures with Load Bank testing from Computer Power Protection. Our rigorous testing pushes your unit to its limits, guaranteeing that it will work at peak efficiency when you need it most. Trust us to keep your power systems running smoothly and prevent costly downtime.
Shop UPS by Clicking a Popular Brand
What does a Load Bank Test do?
We use an artificial load to test the engine's ability to provide required power over time.
We ensure the alternator provides required voltage stability.
Frequency stability is tested to guarantee system reliability.
Control systems are tested under varying load conditions for efficient operation.
We test the performance of the entire system to prevent failures.
We check oil and fuel pressure to ensure proper engine lubrication and power production.
We then
Remove deposits from pistons, engine casings, and exhausts.
Identify potential weaknesses in the system.
Record results and outline remedial work to be done for optimal performance.