UPS System For A Stadium And Sports Arenas - has become an essential requirement and piece of equipment for arenas that host sports and live performances whether that is live music or game shows, or even theatre.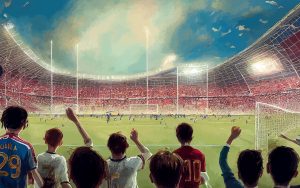 A large full stadium requires a large amount of power to be used so it is key to not allow a dip in power to occur, especially when used at night or for dark performances as a lot of lighting is required and used. A power cut or blackout during an event at a stadium is a huge problem which would have a negative impact especially if it is being broadcasted.
What will happen without a UPS System?
To start off with the lights will go out so the event has to stop for safety reasons, then, Wi-Fi being used by journalists will drop and power to TV production trucks will fail so no work or content is able to be produced, payment and security systems will shut down. Finishing off with a loss of power, a loss of money and a loss of happy customers and lots of negative feedback!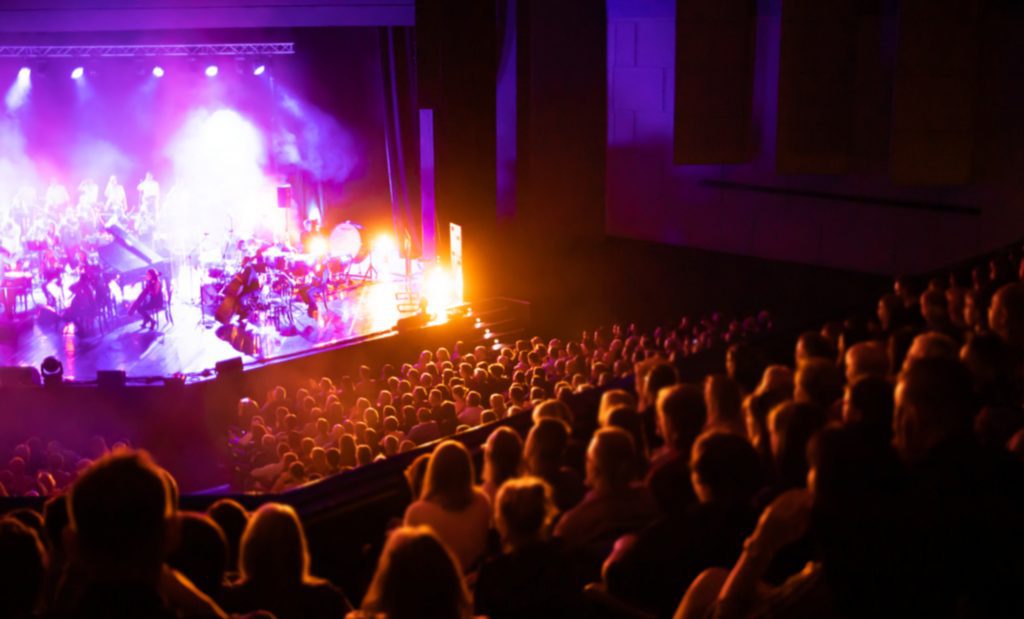 Have an enquiry about a UPS system for a stadium and sports purposes? Please get in contact