At Computer Power Protection, we have installed UPS systems and generators for Stadiums, arenas and places of entertainment, both large and small across the UK. Backup power for stadiums, arenas and places of entertainment is essential, not just for keeping your services running, but also to protect data from corruption and from a safety point of view. We can help you by specifying the perfect UPS or generator for your stadiums, arenas and places of entertainment applications, keeping it running when the power fails.
UPS System For A Stadium And Sports Arenas - has become an essential requirement and piece of equipment for arenas that host sports and live performances whether that is live music or game shows, or even theatre.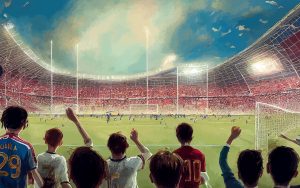 A large full stadium requires a large amount of power to be used so it is key to not allow a dip in power to occur, especially when used at night or for dark performances as a lot of lighting is required and used. A power cut or blackout during an event at a stadium is a huge problem which would have a negative impact especially if it is being broadcasted.
UPS systems in stadiums provide power backup to ensure uninterrupted operations during events and games.
They protect critical equipment such as scoreboards, sound systems, and security cameras from power outages, voltage fluctuations, and electrical surges.
UPS systems in stadiums come in various sizes and capacities, depending on the power requirements of the equipment they protect.
They can be installed in various locations around the stadium, such as control rooms, broadcast booths, and press boxes.
Some UPS systems in stadiums offer remote monitoring and management capabilities, enabling stadium operators to keep track of power consumption and battery levels from a central location.
Modern UPS systems in stadiums are designed to be energy-efficient and reduce the overall carbon footprint of the stadium.
They may also come with advanced features such as predictive maintenance and self-diagnostic capabilities, which help reduce downtime and maintenance costs.
The reliability and performance of UPS systems in stadiums are critical to ensure that the fans and audience have an enjoyable and seamless experience during events and games.
What will happen without a UPS System?
To start off with the lights will go out so the event has to stop for safety reasons, then, Wi-Fi being used by journalists will drop and power to TV production trucks will fail so no work or content is able to be produced, payment and security systems will shut down. Finishing off with a loss of power, a loss of money and a loss of happy customers and lots of negative feedback!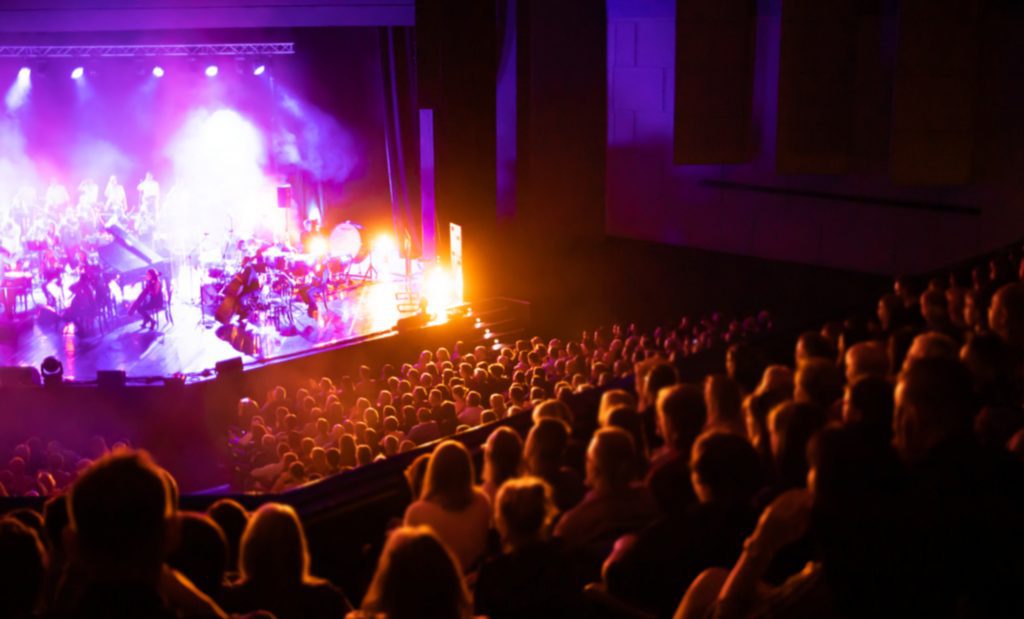 Have an enquiry about a UPS system for a stadium and sports purposes? Please get in contact