From healthcare facilities to fitness or logistics centres, many different facilities require the need of essential continuous power and therefore a UPS system for facility management. This ensures any equipment always remains online during a poweroutage or maintains a consistent amount of power during any fluctuation in power, any fluctuations in power could result in costly downtime.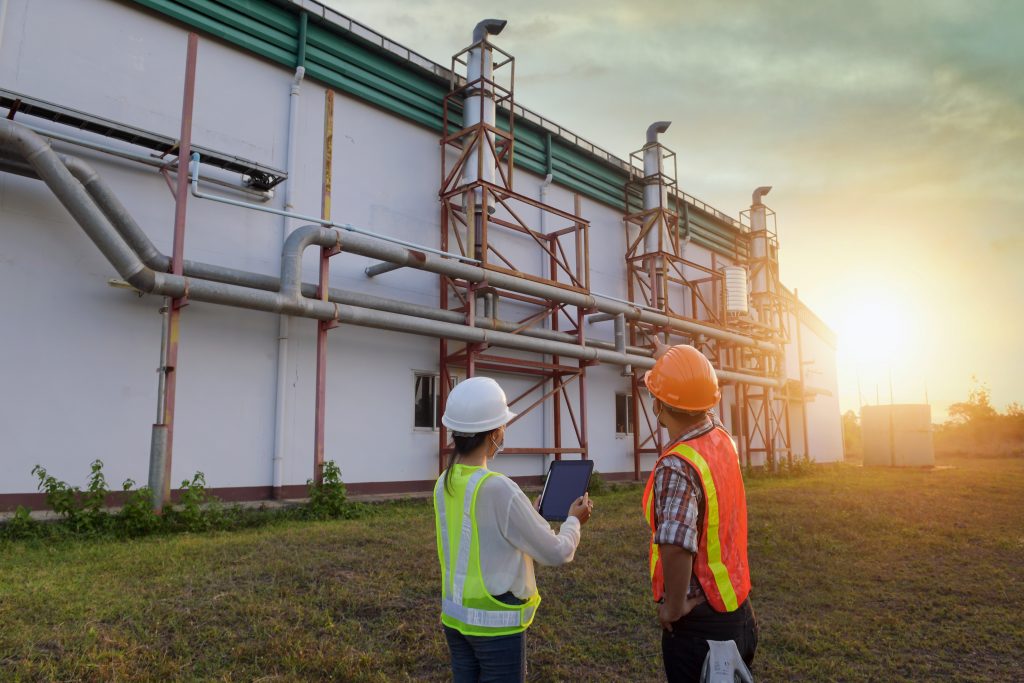 UPS for facility management can provide you with the backup power you require, so in the event of a power outage, you can remain up and running without any disruptions to your facilities. Our specialists here at Computer Power Protection can provide you with expert advice so you can find the right system for your business as we tailor to your specific needs.
FACILITIES MANAGEMENT UPS SYSTEMS
If you are struggling or need advice, please contact us or alternatively use our enquiry form and we will contact you.