UPS systems for service and IT equipment is hugely significant in the modern world that we now live in. Our day-to-day has changed, almost everything that is vital to keep business, manufacturing and home life going is stored in a server and is only accessible through IT equipment.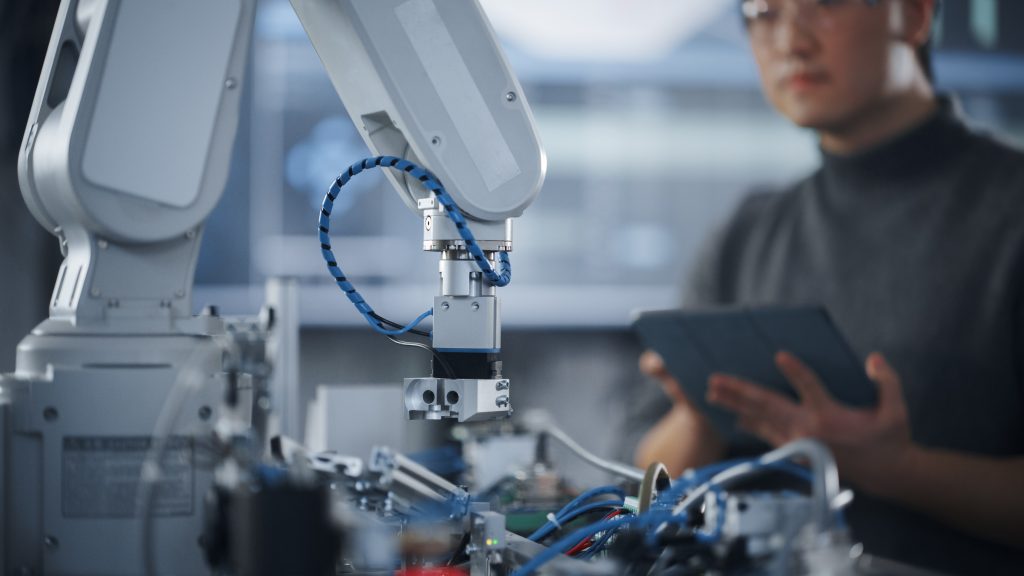 UPS IT EQUIPMENT
UPS systems for IT equipment will ensure your critical equipment remains operational and your hard work and life goes uninterrupted. IT equipment has a number of functions in our everyday life and workplace or business. One important use of IT equipment is the storing and transfer of data, which can be extremely valuable. If you have not invested in a UPS for IT equipment, this data can be easily lost which will be damaging for you or/and your customers. With UPS for IT equipment, protecting this data in the event of a power loss is easy to handle which is why here at Computer Power Protection we strive to give you a simple experience and take the hassle and stress away for you.
If you are unsure please contact us or alternatively use the form we provided for any questions or enquiries and we will get in touch as soon as possible.