Solar UPS systems are an excellent and environmentally friendly and sustainable way of making sure that you always have the constant power needed. In most situations, UPS systems come with a battery. With solar UPS systems, the power delivered during an outage comes straight from the sun (solar power). Not only does this keep the cost of ownership down, but it is an environmentally friendly as well as a sustainable way of generating emergency power in the event of a crisis.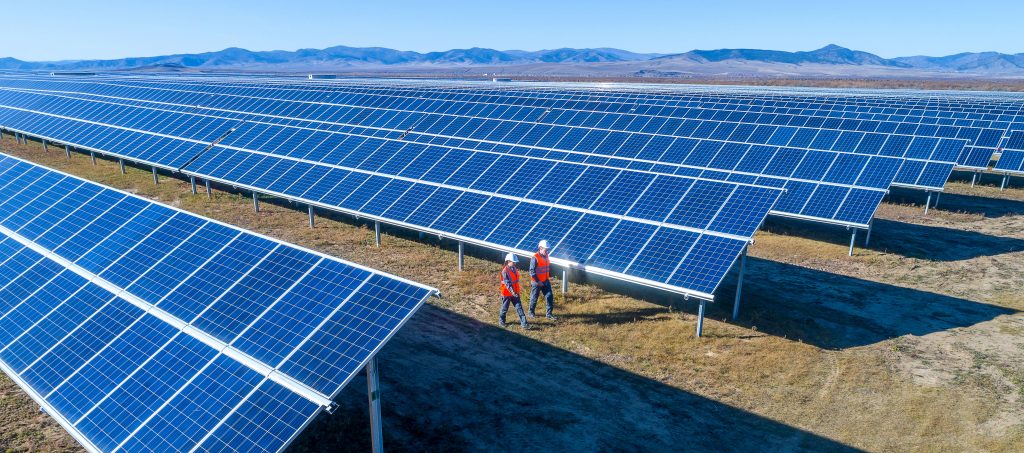 SOLAR PANEL UPS SYSTEMS
Solar panel UPS systems harness the power of the sun to provide you with a dependable emergency power solution. Here at Computer Power Protection, we work closely with our clients making sure they have the right kit at the right time installed in the right place. We beat any existing quotes you have we also tailor our services to your needs.
For any enquires please contact us or feel free to fill out a form