At Computer Power Protection, we have installed UPS systems and generators for marines and offshore sites across the UK. Backup power for marines and offshore sites is essential, for safety, profitability and to protect equipment from failure. We can help you by specifying the perfect UPS or generator for your marines and offshore sites, keeping it running when the power fails.
UPS for marines and offshore sites such as oil rigs are an incredibly important piece of equipment for both productivity and safety reasons. The work carried out on offshore facilities is hugely important, so important that offshore workers need to be able to rely on their equipment and operations go uninterrupted to stay safe as well as gain profit. UPS for marines makes sure all of this is achieved.
We understand that UPS systems will need to be used in harsh and dangerous environments such as ships and oil rigs as well as commercial use, and the need to be safe to use whilst also remaining effective is imperative. This is why we only source the most reliable, safest systems.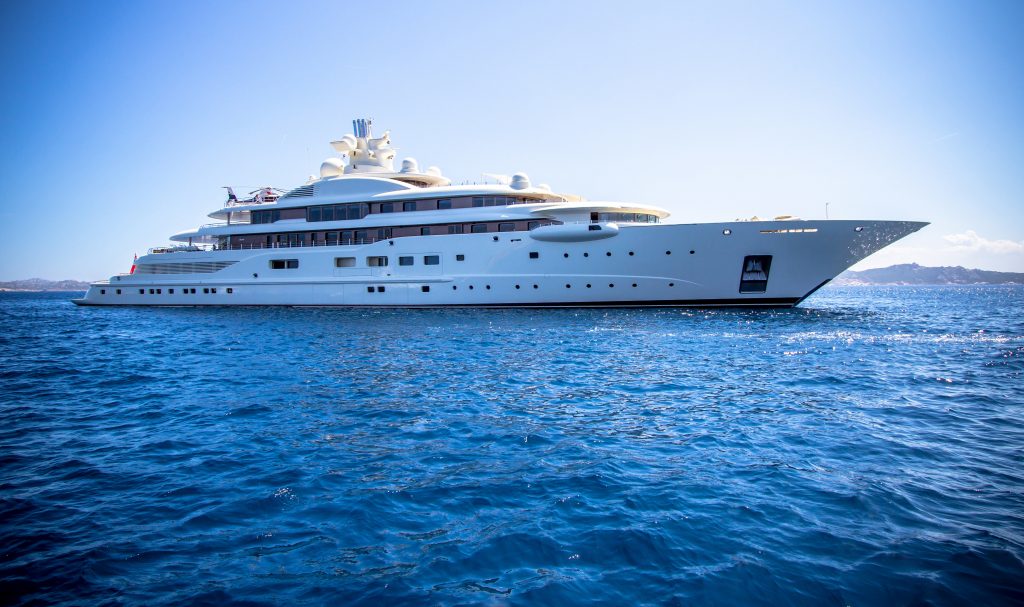 UPS FOR OFFSHORE
We work with leading providers/manufacturers of UPS systems that only produce the most reliable and efficient solutions and products.
for any questions or enquiries regarding a UPS system for marines and offshore sites please don't hesitate to contact us or alternatively feel free to use the form provided below.