Transportation services such as the train require a UPS system, should there be a power outage then the service will become delayed. A UPS system will bridge the power and kickstart everything back up so services can continue.
TRANSPORT UPS SYSTEMS
Here at Computer Power Protection (CPP Sales) we provide Transport UPS systems to transportation providers with a means to keep operations running.
We are not just providing a solution to transport, we are providing a solution to everyone using public transport making sure there are minimal disruptions so key workers and everyone are able to get to work on time which is critical for great customer service for happy clients.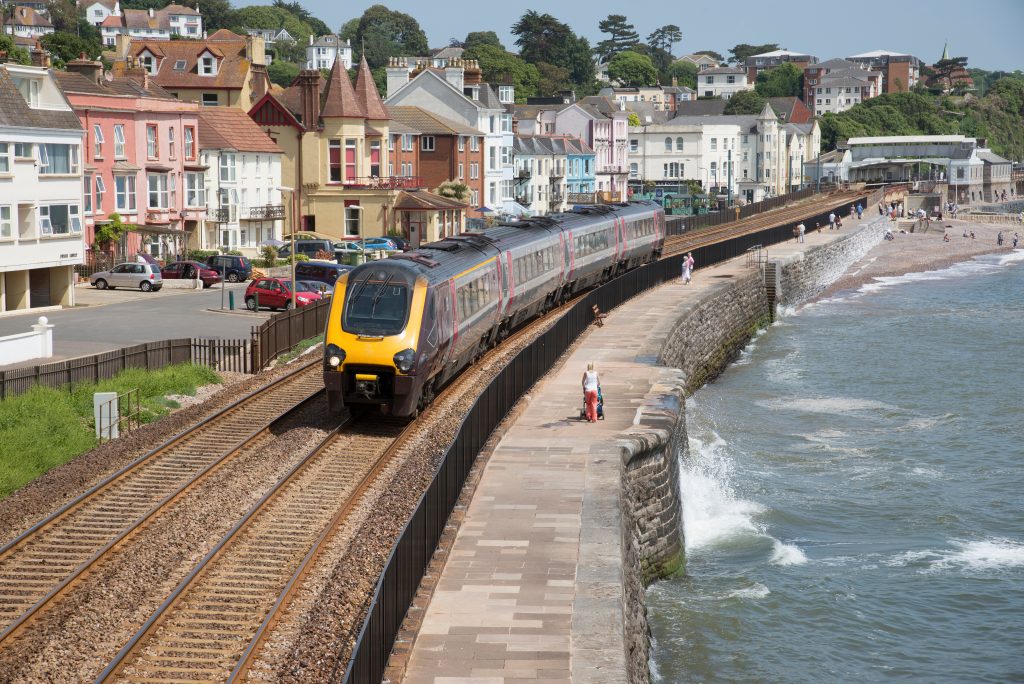 Unsure?
If you are unsure if you would benefit from a UPS system please get in contact and we can give you the best price in the U.K as we beat any existing quotes you have. We will give you a free site survey and tailor the correct UPS system to your needs covering a wide range of manufacturers as we are experts in that field.