Power outages and losses of power in a home or office setting can greatly disrupt life for everyone involved whether that is the employee or the company - causing data loss and other unwanted scenarios which will be damaging. A UPS System is needed for those that work from home as times are changing and it is becoming an increasingly common workplace, for example.
A home UPS system covers devices with backup power such as computers, printers or broadband routers which are all essential for a functioning home office. Office power backups and Home UPS systems stop disruption to these devices and provide you with all of the power you need to keep electrical equipment operational allowing you to stay productive and have a level of security when working from home.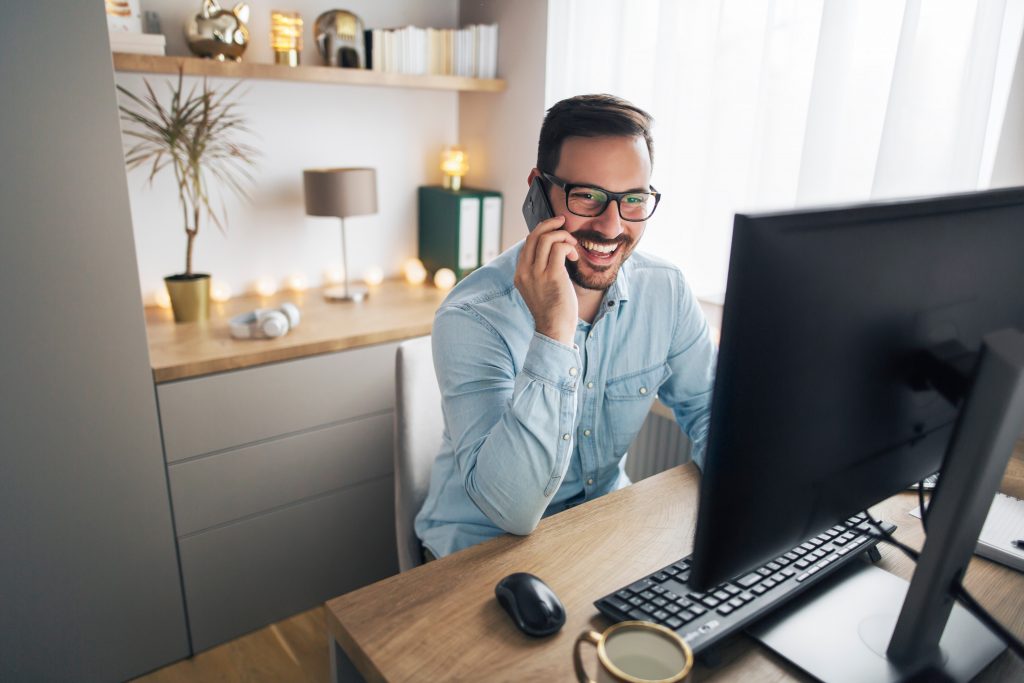 HOME UPS
Our range of single phase UPS systems are the perfect home UPS solution we recommend here at Computer Power Protection. All of our home UPS systems are selected for their convenience and reliability. Our goal is to ensure that every electrical appliance you own is available whenever you need them and don't forget our price promise where we beat existing quotes you may already have.
If you are stuck, confused or need quotes do not hesitate to get In contact we are here to help, or alternatively feel free to fill out our quick form.
Checkout our UPS Systems Wiki page for more information