Power outages and losses of power in a home or office setting can greatly disrupt life for everyone involved whether that is the employee or the company - causing data loss and other unwanted scenarios which will be damaging. A UPS System is needed for those that work from home as times are changing and it is becoming an increasingly common workplace, for example.
A home UPS system covers devices with backup power such as computers, printers or broadband routers which are all essential for a functioning home office. Office power backups and Home UPS systems stop disruption to these devices and provide you with all of the power you need to keep electrical equipment operational allowing you to stay productive and have a level of security when working from home.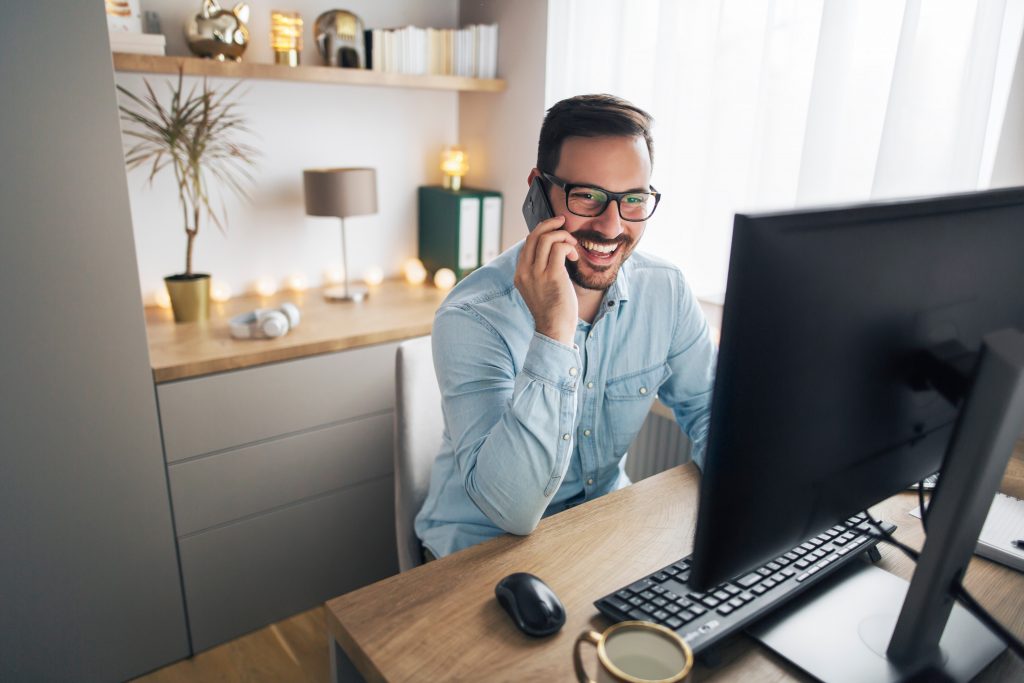 Why using a UPS system for home office use is important:
Protection from power outages: A UPS system can provide backup power in case of a power outage, ensuring that your home office equipment remains operational even when the power goes out.
Prevent data loss: Power outages can cause data loss or corruption, which can be costly and time-consuming to recover. A UPS system can provide enough backup power to save your work and shut down your equipment properly to prevent data loss.
Surge protection: A UPS system can protect your equipment from power surges, which can cause damage or reduce the lifespan of your devices. This is especially important if you live in an area with frequent lightning strikes or other electrical disturbances.
Cost-effective: The cost of a UPS system is relatively low compared to the potential cost of data loss, equipment damage, and lost productivity. Investing in a UPS system can save you money in the long run by protecting your equipment and data.
Peace of mind: Knowing that your home office equipment is protected by a UPS system can give you peace of mind, allowing you to focus on your work without worrying about power outages or equipment failure.
HOME UPS
Our range of single phase UPS systems are the perfect home UPS solution we recommend here at Computer Power Protection. All of our home UPS systems are selected for their convenience and reliability. Our goal is to ensure that every electrical appliance you own is available whenever you need them and don't forget our price promise where we beat existing quotes you may already have.
If you are stuck, confused or need quotes do not hesitate to get In contact we are here to help, or alternatively feel free to fill out our quick form.