Standby Power For Airports
Standby backup power for airports work by converting AC power to DC power which will then be routed through an inverter into the power load. A power rectifier system will work with the UPS to protect the load from power surges and sags, so your power supplies continue to operate effectively.
In normal situations and regular circumstances, an airport industrial UPS system will charge batteries and supply DC power to the load. To be prepared for any potential failure, the inverter will draw power from the batteries until the power supply is restored or when the minimum DC limit is reached to allow crucial airport operations to continue. Once the power comes back on, the rectifier mechanism will resume again when power is restored. The operation of standby power systems for airports is completed without affecting the operations of airport load, so important stations can run throughout power problems.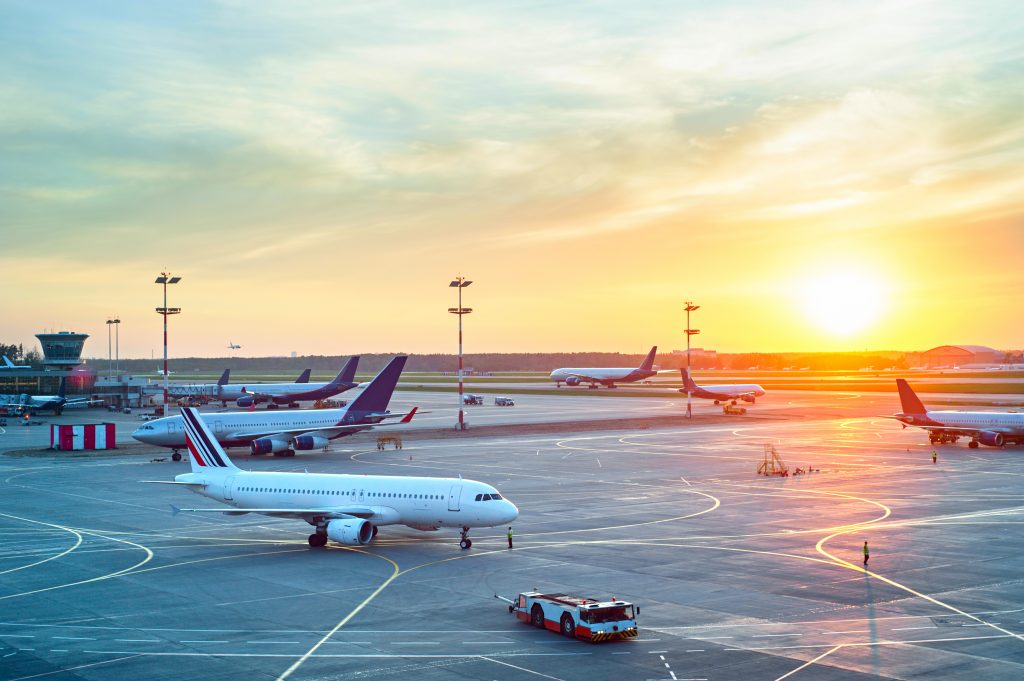 When considering which airport UPS system to use, you should look into the key factors of efficiency and durability to find the right system. We have a range of recommended UPS systems which, we believe, can handle the demands of airport operations. If you require further advice on UPS for airports, get in touch with us today by requesting a quote below. We regularly act in a consultancy capacity, so we are more than qualified to answer any questions you have about uninterruptible power supplies.
If you have any enquiries please get in contact or alternatively feel free to use the short form provided.