UPS Systems - Cyber Security Sector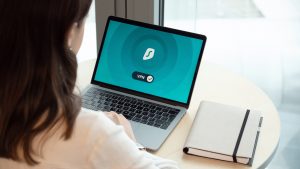 In today's world, cyber security has become an essential concern for individuals and organisations alike. With the ever-increasing use of technology and the internet, the risk of cyber attacks has also increased. One of the critical aspects of cyber security is ensuring that systems are always available and operational. This is where uninterruptible power supply (UPS) systems come into play.
How can UPS systems improve cyber security?
Protecting against power outages:
Power outages are a significant threat to the availability of systems, and they can result in data loss and downtime. UPS systems can provide backup power during power outages, allowing systems to remain operational and accessible. This can prevent cyber attacks that rely on disrupting systems through power outages.
Preventing data loss:
UPS systems can prevent data loss by ensuring that systems remain operational during power outages. When systems shut down unexpectedly, data in memory may be lost, resulting in data corruption or loss. This can make systems vulnerable to cyber attacks, such as ransomware attacks that encrypt data and demand payment for its release.
Protecting against power surges:
Power surges can cause significant damage to electronic devices, including servers, computers, and networking devices. UPS systems can protect against power surges by regulating the voltage and frequency of the power supply, ensuring that devices receive a stable and safe power supply.
Protecting against cyber attacks:
UPS systems can also protect against cyber attacks by ensuring that critical systems remain operational during power outages. Cyber attackers may exploit power outages to gain unauthorised access to systems or cause damage to systems. With UPS systems in place, critical systems remain operational, preventing attackers from exploiting power outages.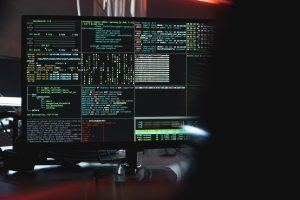 UPS systems are essential in powering cyber security for protection. They can prevent data loss, protect against power surges, and prevent cyber attacks. With UPS systems in place, critical systems can remain operational and accessible, ensuring that organisations can continue to operate even during power outages or cyber attacks. Therefore, it is essential to consider UPS systems as part of an organisation's cyber security strategy.
Is your cyber security unprotected? Get a free quote from us.