Christmas Closure 2022-Blog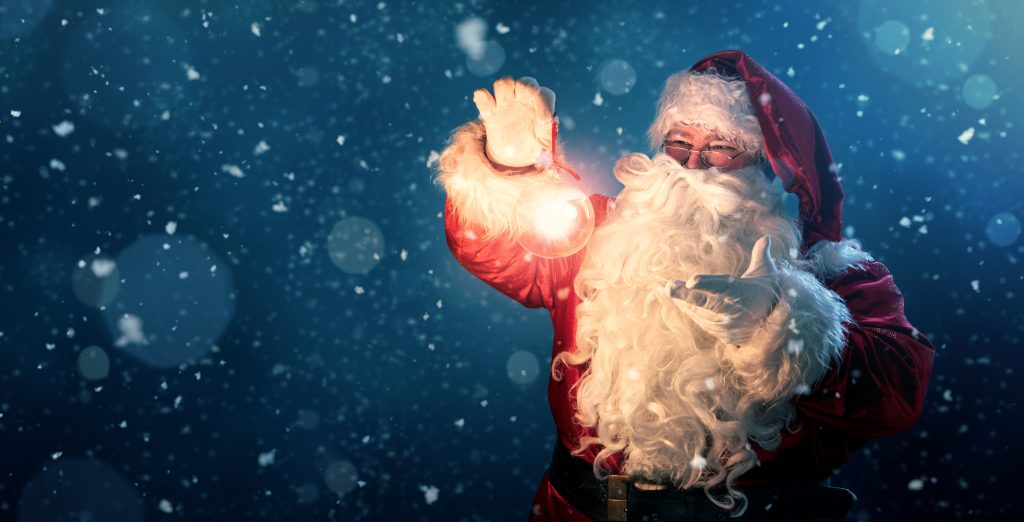 We hope you have an amazing holiday period and enjoy the time with your family and friends!
We look forward to working with you in the New Year!
We are on a Christmas Closure at 5 pm on the 23rd of December 2022 and open at 9 am on the 3rd Jan 2023. 
If you are a contract customer and you have an emergency fault over the festive period please refer to you contact for the number to call and what information we will require.
If you have any questions about this in the meantime please contact us here.