UPS Systems Have Your Back!
As inflation hurts all our pockets in the cost of living crisis, a UPS system will be essential to saving you from profit loss should you lose power.
How can a UPS help and save you?
As the cost of living continues to reduce available funds, whether you are a small or larger-scale business during this inflation crisis you will need to have a power solution system in place to protect your profits.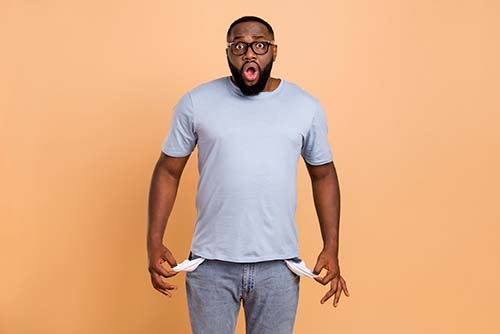 Keep your company - up n' running how it should be.
This will mean you will be smiling and staying stress-free during this hard time as we provide you with the solution that you have been looking for. Our UPS systems will keep you online and active should a power outage happen. If you do not have the key solution in place you could risk thousands of pounds being lost! This would happen due to not being able to run your business which will have a direct impact on profits.
What you may not know is that when a power outage happens all the kit and equipment you own will not shut down properly or efficiently. (Think of when your laptop crashes, losing the work you spent hours completing).
Crashes cause a huge loss as you spend thousands on repair costs.
The UPS system is an essential backup plan should you run into these problems and that is why we are here to help.
Do get in contact for queries as we can offer a consultation giving you a high quality yet affordable quote on what you need to be tailored specifically to you. We provide a free site survey. Should you purchase our products, we will deliver and install them with our highly trained engineers.
Stay Connected Stay Powered