The Vatajankoski power plant is where you will find the world's first commercial-scale sand battery. The sand battery is fully enclosed within a 7m (23ft) (in height) steel container, the battery has 100 tonnes of low-grade builders' sand, two district heating pipes and a fan. The sand becomes a working battery after it is heated up to 600C using electricity which is generated by wind turbines and solar panels. This allows it to become sustainable energy.
Thick insulation is installed and surrounds the sand, keeping the temperature inside the battery at 600*C, no matter what the temperature is outside of the sand battery.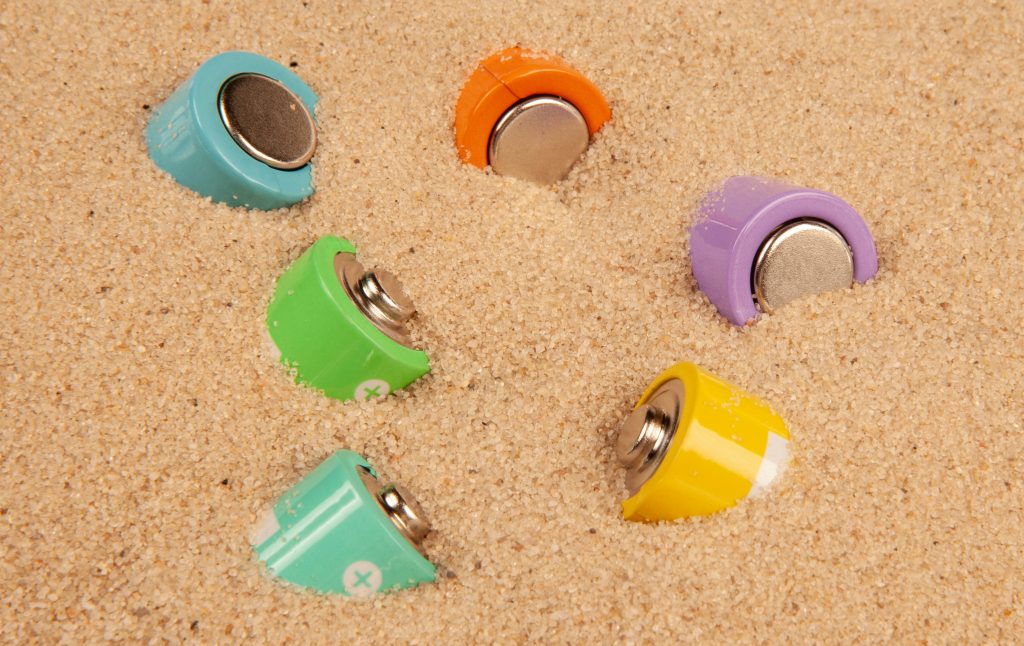 The battery stores 8 MWh of thermal energy when at full capacity. When energy demand rises, the battery discharges around 200 kW of power through the heat-exchange pipes. This breakthrough can provide enough energy for heating and hot water for about 100 homes and a public swimming pool in Kankaanpää, supplementing power from the grid. The battery is charged overnight when the electricity prices are lower.
This is a great topic as new ways for sustainable energy are becoming researched and developed.