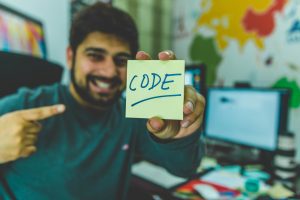 Here at Computer Power Protection (CPP Sales) we get asked many questions. We value our customers and strive to deliver a great customer experience, we build long-term relationships with our customers and maintain their products for them. So here is a question that is often asked with the answer included. If you are still unsure please get in contact and we are happy to help.
WHERE TO FIND YOUR CODE
A PRTK code is a key component for communicating and monitoring your UPS system that we install. It is the 12-character long alphanumeric string which you can usually find either on the back of your UPS or inside of the door on some units.
WHAT IS A PRTK CODE USED FOR?
The code is required for the identification and linking of UPS, as well as other devices like automatic transfer switches (ATS) and static transfer switches (STS), necessitate the use of code.
Still unsure or need help? Contact Us Now and we can help