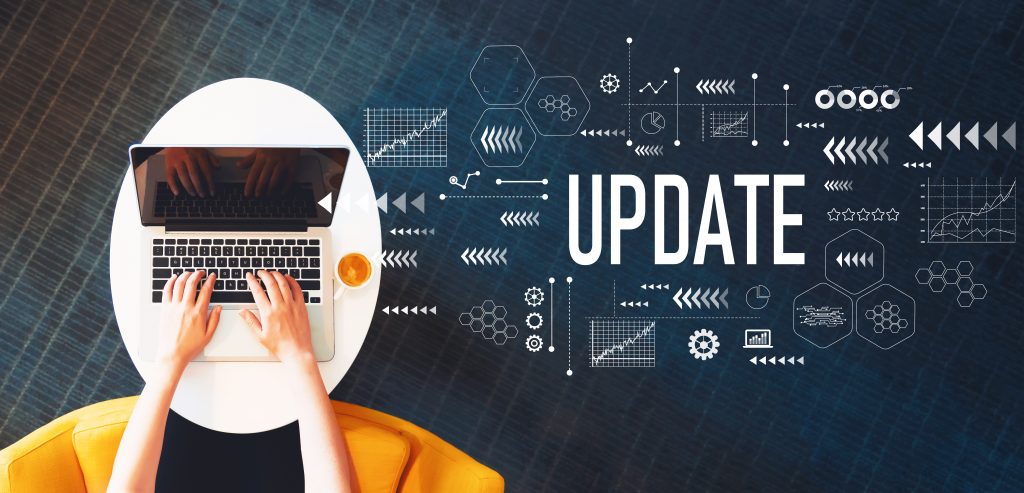 Computer Power Protection Update includes new webpages, more blogs, our new guide and new products that have been added for you to browse.
Our Computer Power Protection Update, here at CPP we are consistent not just with looking after our customers but also consistent with updating our website and keeping you up-to-date with information that you will find useful whether you are a new or existing customer.
Guide
Our step-by-step guide as requested has been published and can be found on our new tab (if not seen already) UPS System Wiki or a direct link is here to our 6 stage guide. It details the stages of what to consider when getting a UPS system and/or generator for example, if it was to be installed on a roof; you will learn how to consider weight etc.
New to Computer Power Protection?
If you are new to Computer Power Protection, here is a page designed for you so we can build trust and so you can have confidence in us to provide the best service in the U.K
Computer Power Protection Expertise and Experience
Blog
The Computer Power Protection Update includes more frequent blog posts on our website as well as our social media
Products
Computer Power Protection is updating just like our products... Links below