UPS for Computers
UPS for computers or games consoles will back it up and keep your computer or gaming console running if your electricity supply fails and it goes out. Or maybe your mum might turn the electricity off but because of your backup power, you're in safe hands now.
No matter what caused the power to go out, the UPS system for computers and games consoles will safely shut down your computer or console so you have time to save your work or your PC games. correctly closing down the computer will also put less strain on the components so you won't need to be getting it repaired.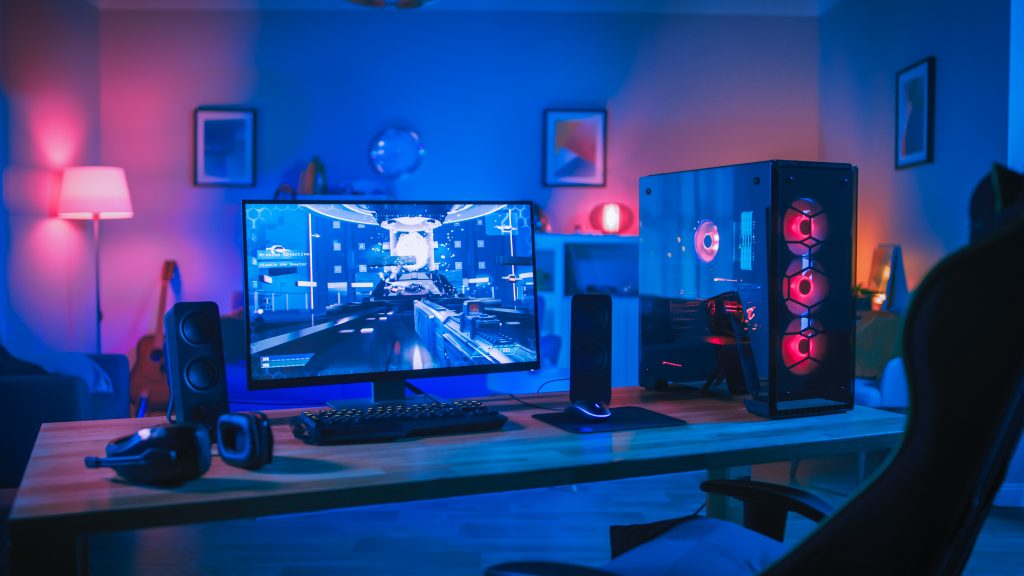 If you've got a high-end gaming PC it's a smart idea to pair it with an uninterrupted power supply as a backup said "PC Gamer".
There is lots to consider when getting a UPS for a computer or games console for example runtime is very important in regards to how much you need.
Here are two products that are suitable for gaming consoles.
If you find yourself confused or unsure what you should be looking for. please get in contact by phone, email, social media or the handy form below.
Check Out Our Other Pages for Further Assistance